Welcome to Softjoy
We are a Swedish IT company creating cloud-based solutions
for problems that matter
Why?
We are innovators and entrepreneurs, developers and geeks who strive to create solutions that makes an positive impact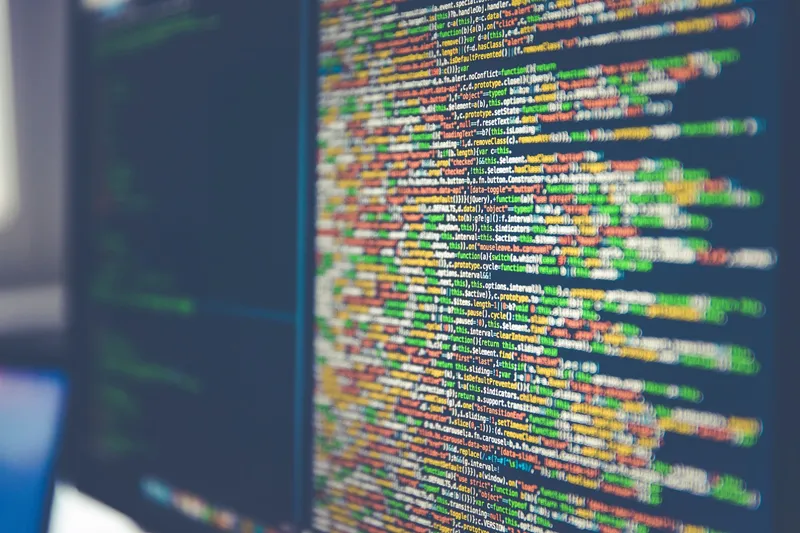 Realizing that the global shortage of security professionals puts many business and organisations at risk due to the increase of cyber attacks.

We decided to create a cloud based solution that uses analytics and scoring cards to help pinpointing where to focus the security effort. Actionable reports on how to implement industry best practices and recommendations from leading vendors such as Google, Microsoft and Mozilla.
Principles
Located within EU
Our servers are located within the EU (Sweden)
Open Source Fans
We build our software on the shoulders of giants, our main tool-box are from the Python ecosystem with a sprinkle of Flutter & Tensorflow from Google.
Partnership and relations
We believe in a few solid partnerships when it comes sales and marketing. Quality beats quantity for us.
Do something good
The goal is to create solutions that does something good for the society, for example to get a more secure internet presence, a better work environment (EU whistle-blower solution) or something else that lets people become more creative.
Solutions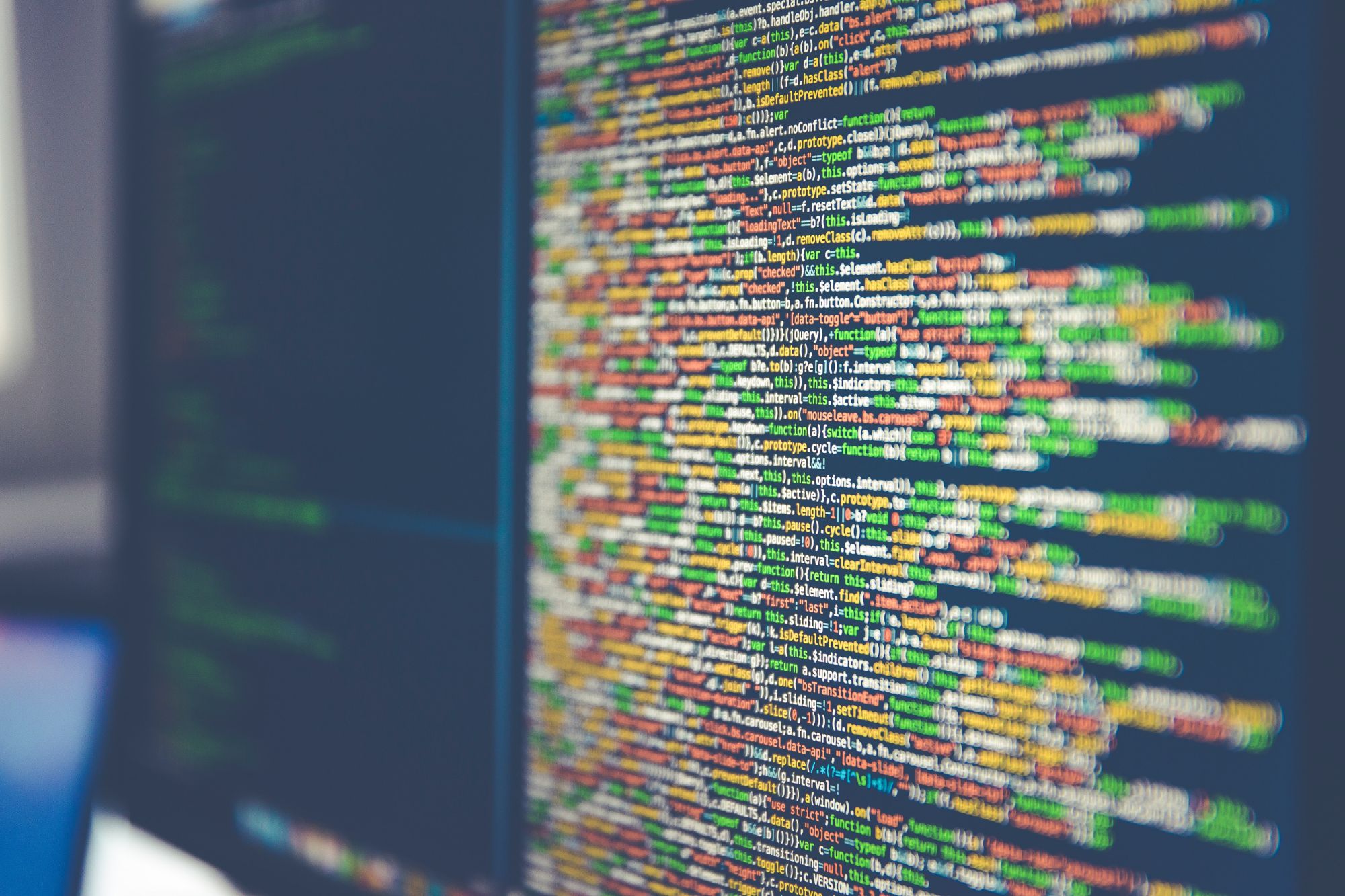 Lets Secure EU
It is time to take your security seriously. Visit the https://www.lets-secure.eu site to learn more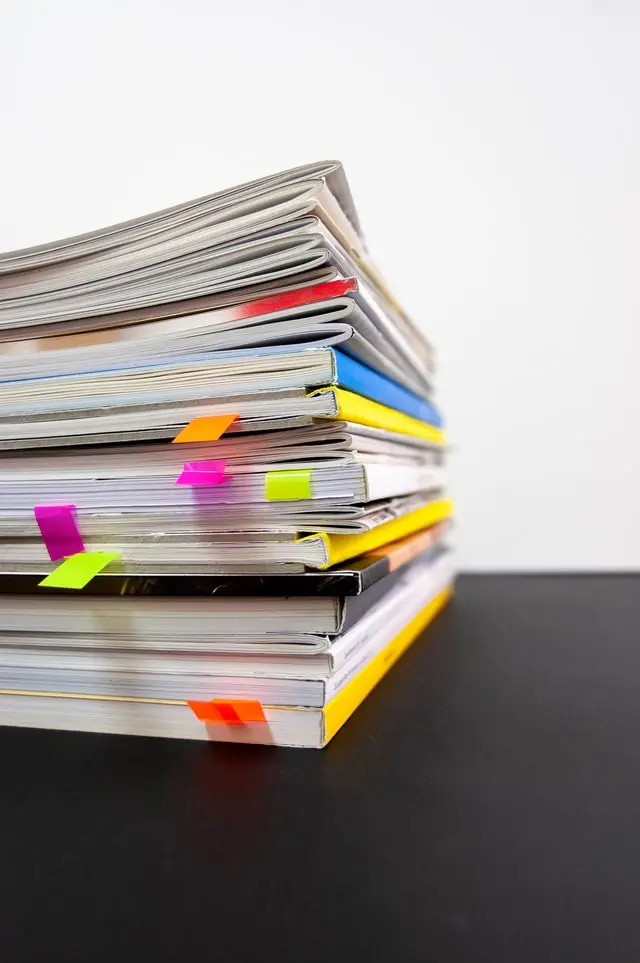 Secure Reports
Multilanguage reporting system with processes for secure reporting for organisations under the european whistleblower directive.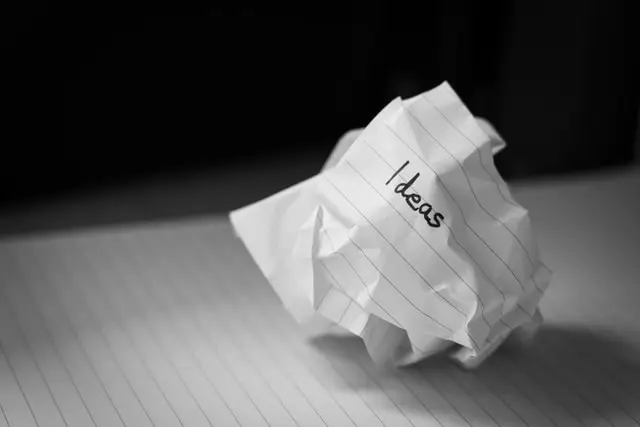 Ideas
Not ready for public disclosure yet
About Us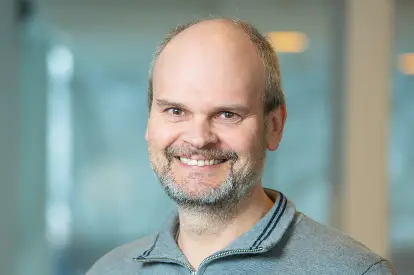 Jörgen Olofsson
Founder
Experience in cyber-security and internet related services. AI nerd and entrepreneur by heart.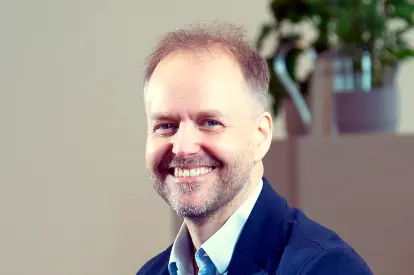 Mattias Nilsson
Founder & CEO
Entrepreneur with a strong belief in growing your inner self and methods for longevity. Experienced in leadership, product management and b2b relations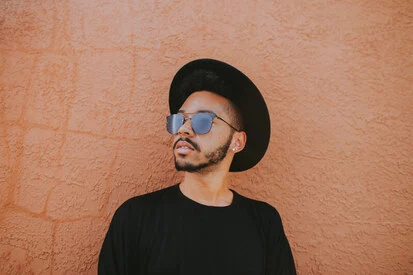 You?
Do you think that we should work together? Contact us at work@softjoy.se